Wedding Receptions
You and your fiancé are ready to take that next step in your relationship – dedicating the rest of your lives to each other in front of your family and closest friends. But you've never organized an event such as this with all its significance or moving parts. How DO you entertain a multigenerational group of Your People in a way that doesn't make you want to rip your hair out due to stress, confusion and frustration?
That's where BTB comes in. We're YOUR entertainment guide, doing all that we can to make planning and organizing the entertainment for your wedding celebration as stress-free as possible. We'll discuss all the details that will make your wedding reception memorable before The Big Day so that you can focus on what's most important – enjoying each other, enjoying Your Community and celebrating this evolution of Your Love Story.
On Wedding Day, your number one job after the exchange of vows and rings and the signing of the marriage license is to RELAX with the knowledge that we'll guide you and your guests through an experience that you'll never forget.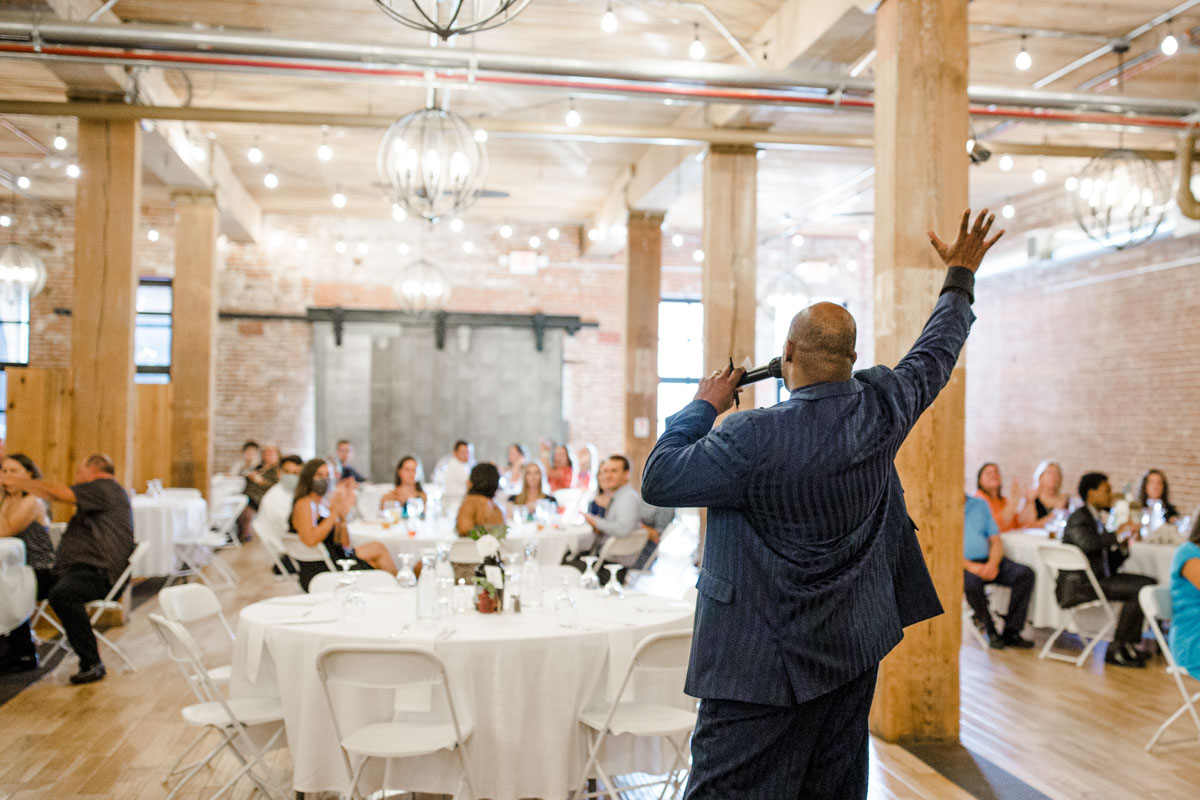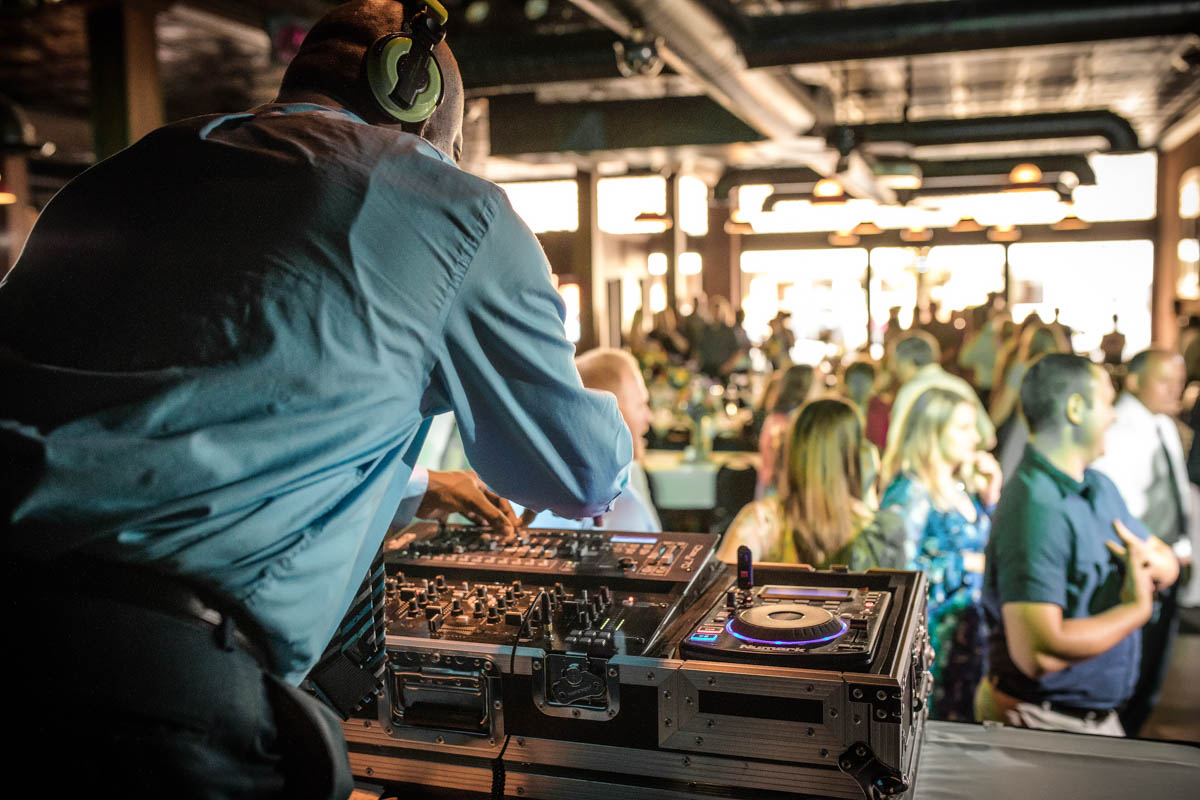 CEREMONY AUDIO SUPPORT
Opting not to have your ceremony at a church? Want to make sure that your family and friends hear the words that you and your partner exchange as you embark on this next stage of your relationship?
I'll provide what you need to not only welcome your guests with your chosen soundtrack for the occasion, but to allow them to hear those all-important words professing your commitment to each other.
Holding your ceremony in a location that doesn't have access to an electrical power source? No problem! Using a system that's completely run by battery power, we'll make it happen without a noisy generator humming in the background.
Add a Non-Denominational Officiant: +$600.00