Entertainment that engages
Behind the Board DJ Services provides professional DJ Services for weddings, corporate parties, school functions, and private parties. Our DJs will bring your party to life.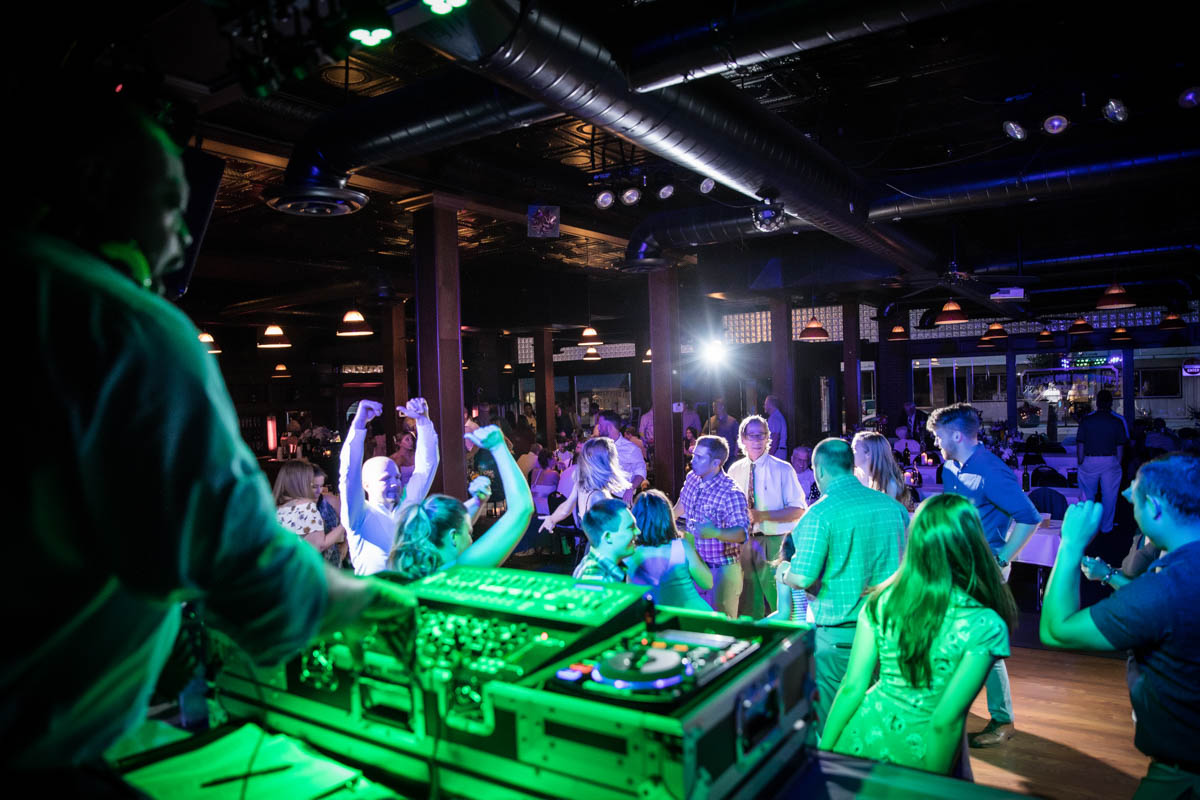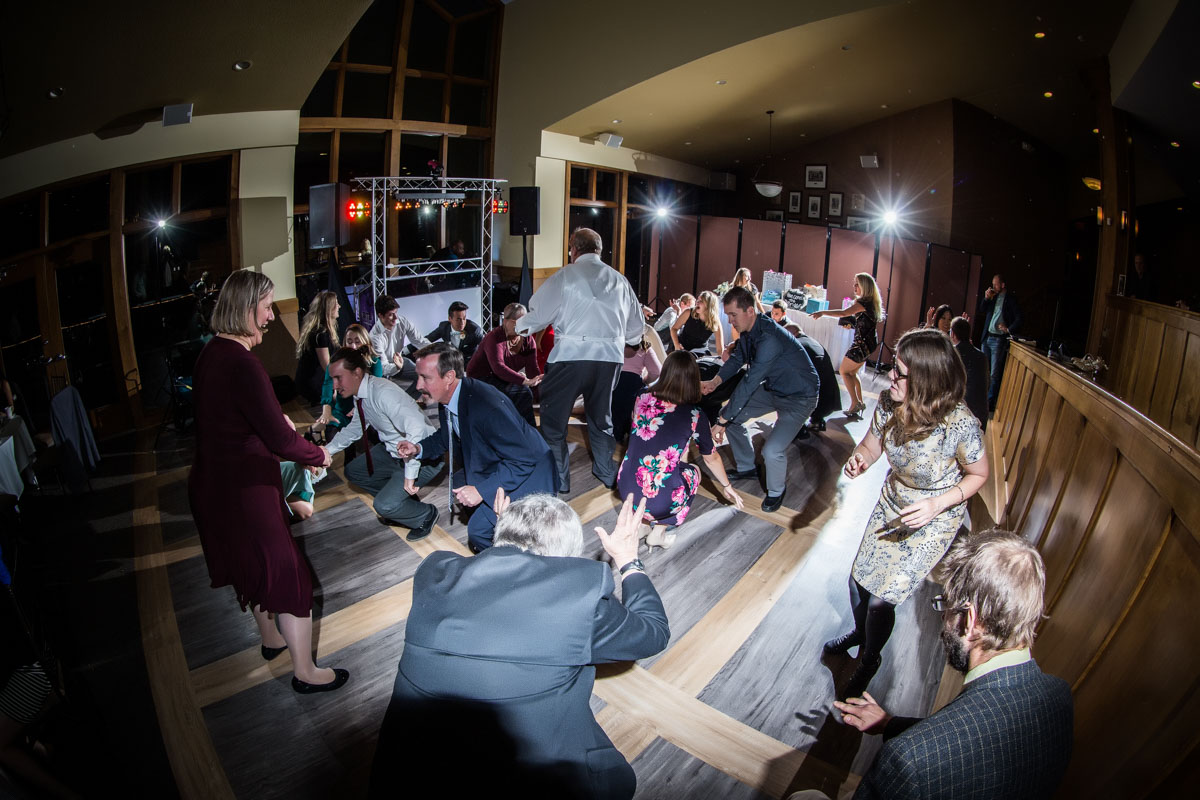 MC & DJ Services
As your Master of Ceremonies, I'll guide you and your guests through the evening. It's not about Behind the Board, it's about THE CLIENT; we're just helping facilitate their celebration.
Now you can plan your entire event using your smartphone with Behind the Board DJ Entertainment's planning app! Add songs, import playlists, and answer questions designed to help create your custom timeline!
Weddings
Wedding receptions, pre-reception music, music for wedding ceremony.
Corporate Events
As a company, you understand the importance of acknowledging the efforts of your team.
Private Parties
You have a person or people that you'd like to honor. Is there an impending birthday or anniversary approaching?
Photo Booth
Want to give your guests a little something extra to talk about at your event?

"When I'm behind the board, Music is my voice, my way to connect with the crowd. When everything clicks, nothing beats the synergy that's achieved."
That's Steve's favorite thing about being a DJ; the shared experience that comes with performing at events. "When I was growing up, I never really saw myself getting into that world. For the longest time, I wanted to become a comic book artist. While I loved music and how it spoke to me, becoming one of those people who uses music to guide a crowd through an event never crossed my mind."