FREQUENTLY ASKED QUESTIONS
HOw do i book your services?
"Generally speaking, guests at these events need a little coaxing in order to have a good time. If I need to serve as the catalyst, I'm going to relish it. If I've done my job, they're not only looking to me to determine how much fun they should have, they're also jumping at the chance to have fun WITH me. It doesn't hurt that I'm okay on the dance floor, either."Booking your event is relatively easy. Once we establish availability and your intention to have us take care of your event, a signed Performance Agreement along with a non-refundable 15% retainer fee will secure your date. The remaining balance is due 2 weeks prior to your event.
How do I pay for your services?
Payments can be taken care of in person, via snail mail or online. We accept cash, check or credit card payments via PayPal.
How can I find out if you're available for an event?
You may check availability here. Any and all inquiries will be answered within 24 hours of being submitted.
How long will you hold my date?
If it's an open date with no other inquiries, we will hold it for 2 weeks. However, if there are other inquiries, the first to reserve by signing a performance agreement and submitting the non-refundable retainer gets the services.
Do you provide a written contract?
Absolutely. In order to protect all parties involved, a written contract is provided for all BtB clients.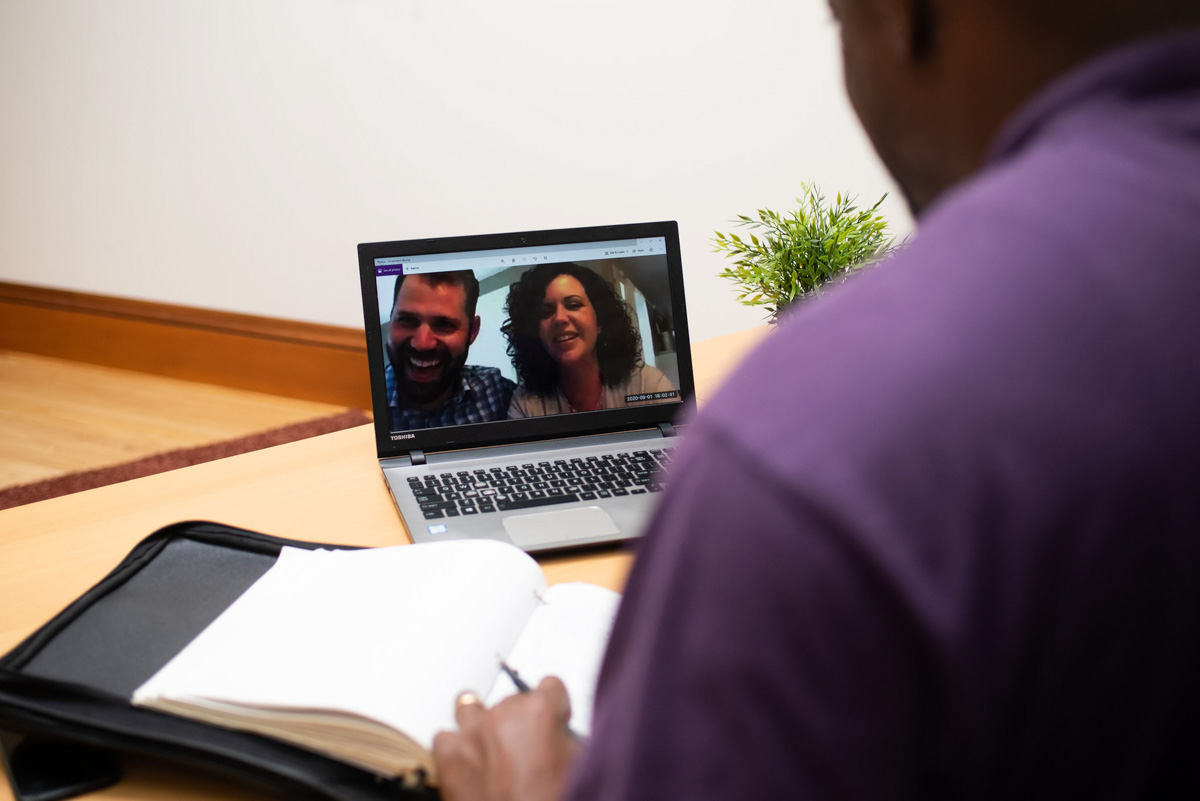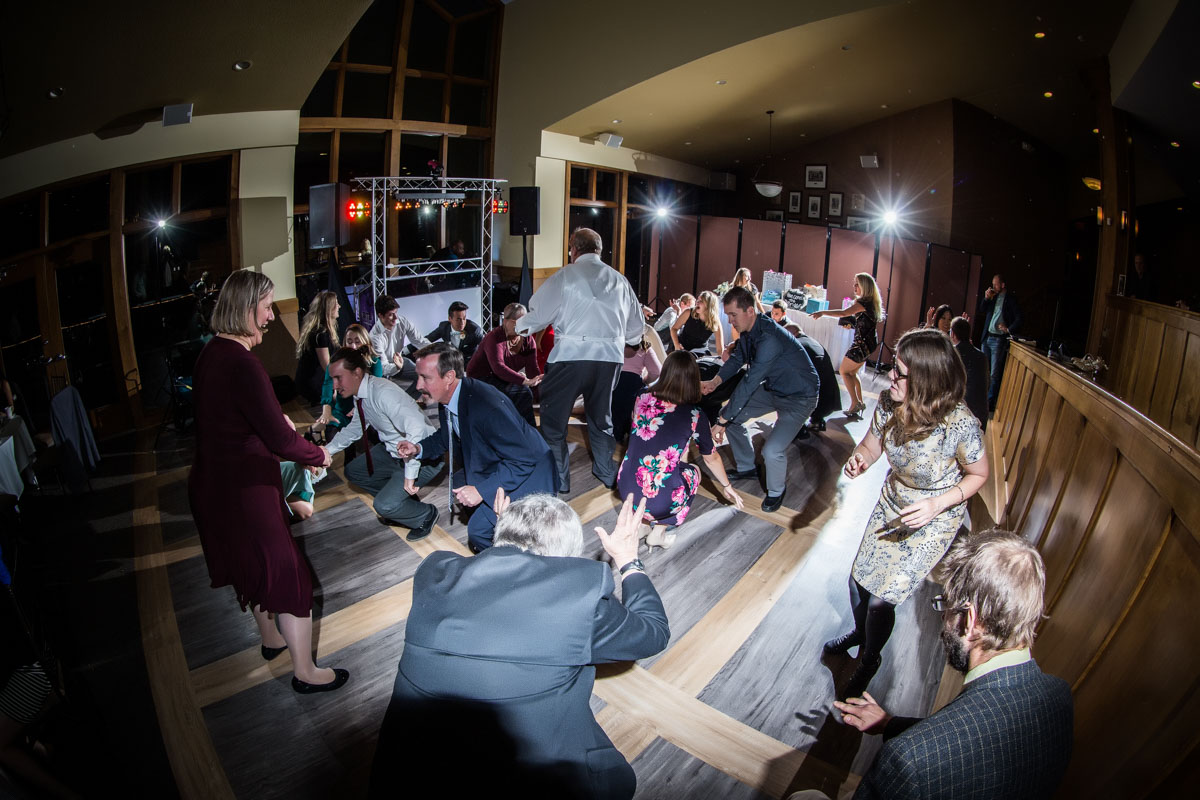 Are you insured?
Yes, Behind the Board DJ Entertainment is insured. Insurance information can be provided to the venue manager upon request.
How much do you charge?
Rates vary depending on your needs. Contact us to check for availability and a price quote.
What is included in the cost of your services?
Quite a few things go into determining pricing for an event. The cost of doing business determines the starting amount. In addition, the amount of equipment necessary to take care of your entertainment needs, the amount of time to prepare prior to the event (including all consultations) along with the actual amount of time involved in performing at your event (drive time to and from the venue, time to set up and test the equipment prior to the event and teardown afterward) all factor in.
Add-ons (Photo Booth, Uplighting, Ceremony Audio) increase the price due to extra equipment needed and extra prep time.
Do you take breaks?
We're on hand for the entire event. We might have to make a mad dash to heed Mother Nature's Call at some point, otherwise, the job requires that I be present for the entire event.
Do you provide music and equipment for wedding/commitment ceremonies?
We most certainly do provide ceremony audio. We provide audio equipment and prerecorded music for ceremonies. This includes up to 30 minutes of music while guests are taking their seats and up to 30 minutes for the official ceremony itself.
There may be an additional charge to add a ceremony to your event (unless it is included in your chosen package).
Will you act as emcee at my event?
When it comes to weddings, we do not serve as "just" the DJ. We also serve as Master of Ceremonies, guiding you and your guests throughout your event.
Whether it's introducing every member of the wedding party for the Grand Entrance or inviting your guests to go through the buffet line for dinner, the goal is to keep everyone informed and engaged throughout their experience.
Do you have backup equipment?
One of the requirements of the job is to make sure that we're covered as well as possible in the event of "technical issues." To that end, we do all that we can to insure that we have backups in place – "just in case."
Can I pick the music at my event?
ABSOLUTELY! Music is the soundtrack to your event. Whether it's the music chosen for walking down the aisle to start the ceremony or the final song of the night before heading to the afterparty (or the honeymoon), we understand that the music is IMPORTANT.
We'll work with you to help you figure out some of the best songs to keep your guests' feet tapping.
What type of music do you play?
Our philosophy when it comes to these events is that the music played is essentially the soundtrack to the production that is your celebration.
With that in mind, we use our decades of experience playing to crowds to cover most everyone in attendance. Whether it's music that your parents might have danced to when they were younger to songs that you'll hear on your current Top 40 or Pop station, we cover it all.
Into something that's not exactly mainstream? Let us know so that we can do a little extra homework to fulfill that need.