What Happens in the photo booth stays in the photo booth
Want to give your guests a little something extra to talk about at your event? How about capturing fun moments with family and friends that your photographer may miss? The pictures taken using the photo booth can be enjoyed by you and your partner for years to come!
The design elements used are personalized for each event – we can match the lettering to your invitations, use your color scheme and tailor the messaging to your specifications. Want to use one of your engagement photos for the "Tap to Start" screen?  We can do that, too!
Want to take your photo booth to another level?  Make it a Hybrid Photo Booth, which allows you and your guests to take pictures with your phones or tablets no matter where you happen to be on your wedding day.
For guests that can't attend your event in person, this is a GREAT way for them to participate in your wedding celebration.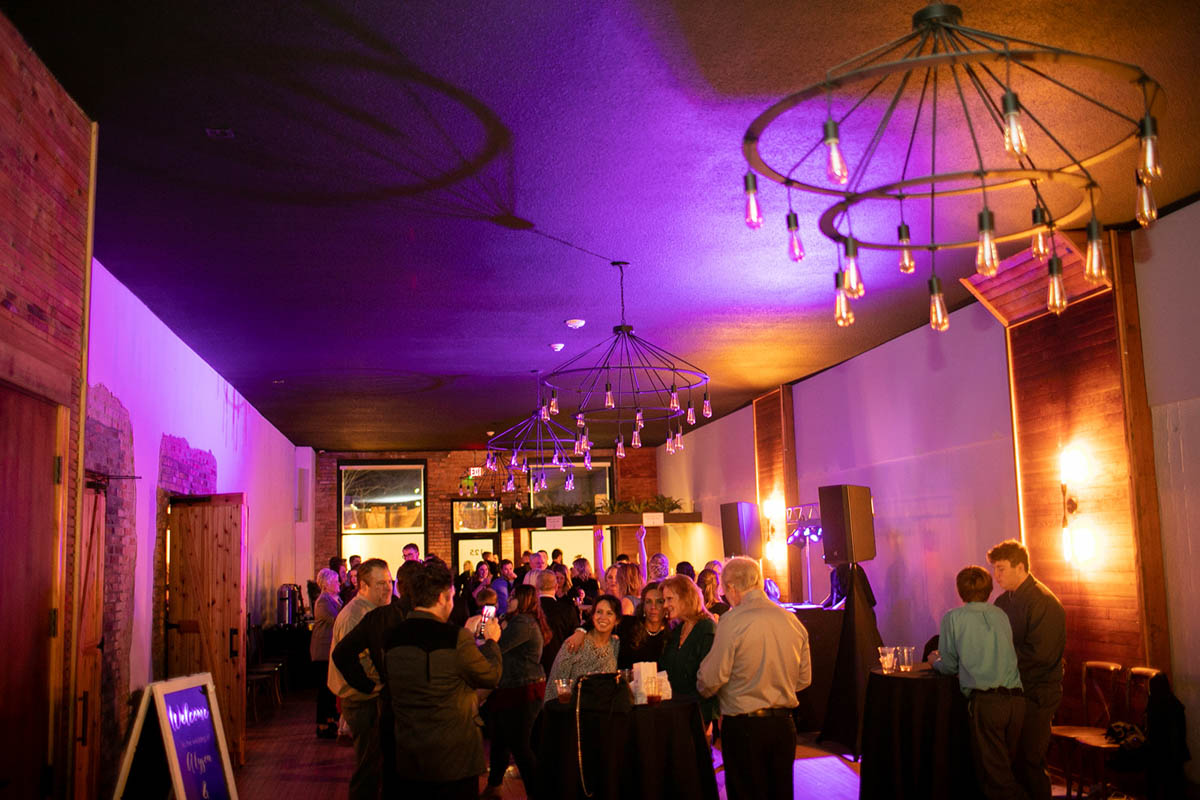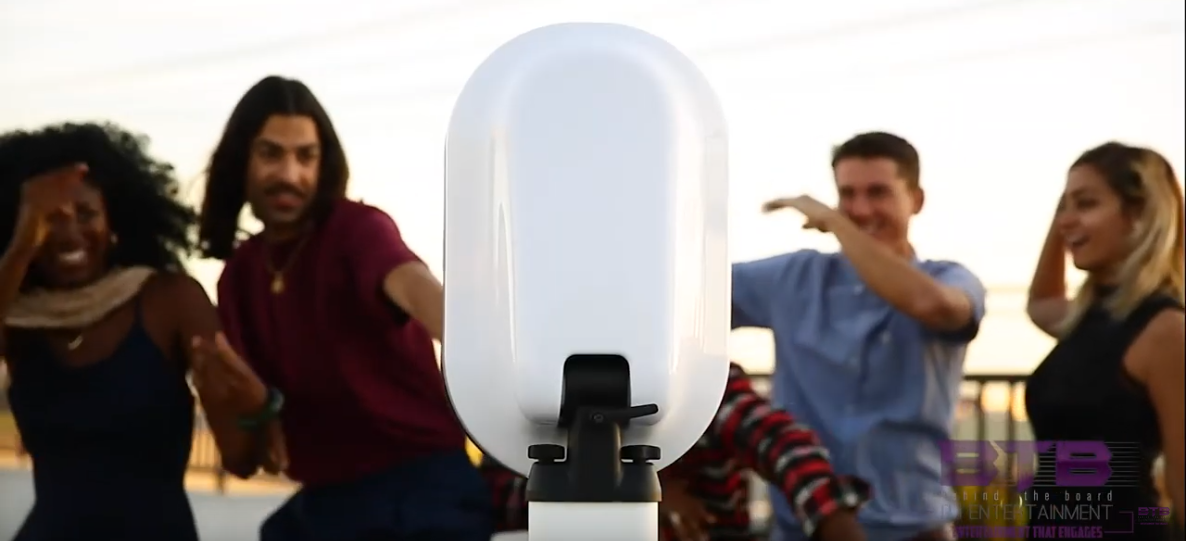 Pricing is $815.00 for four hours. Extra hours are $151.00 per hour. Add Gif and/or Boomerang for $50.00 ea. Hybrid photo booth is standard pricing + an additional $400.00.